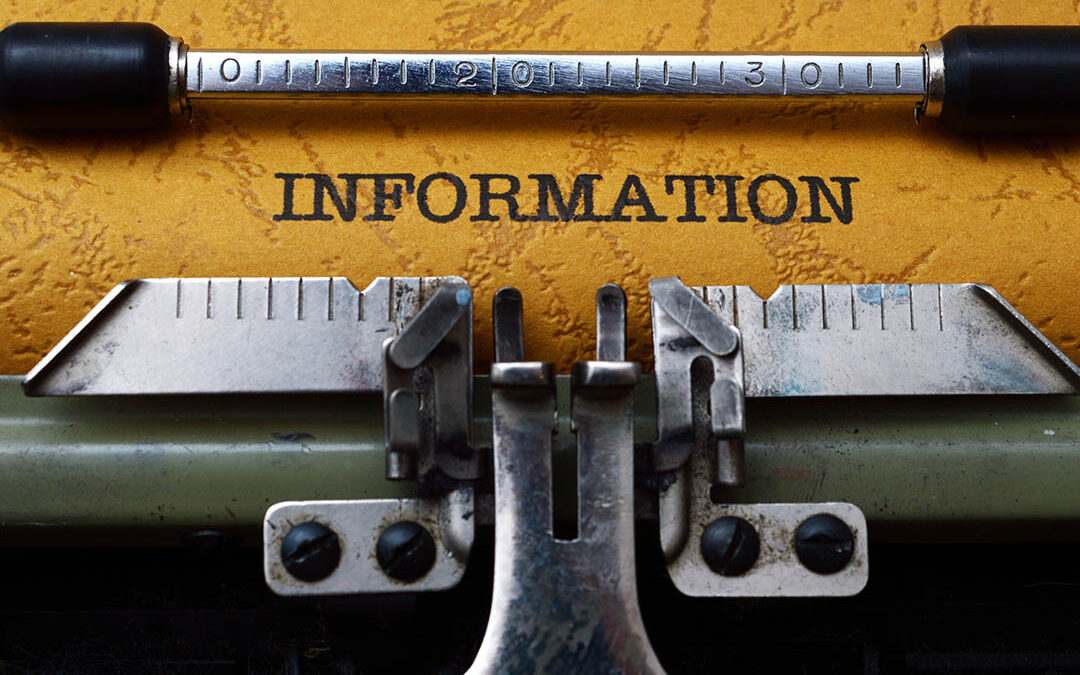 December 13, 2021 – Today was the final day of ASH but it was still full of information, and to be honest, I'm a bit brain-fried. The day began with the IMWG Conference series (with the replay available on the IMF website). I jotted a few quotes that I found interesting:
IMF Chairman of the Board Dr. Brian G.M. Durie noted that he expects "mass spec will be rolled out in the next year or so." We'll see it as a blood test called "Exent" from The Binding Site, which designed the original free light chain test. For many, the results on Exent may be used instead of minimal residual disease (MRD) testing via a bone marrow biopsy.
Dr. Thomas Martin (UCSF Helen Diller Family Comprehensive Cancer Center — San Francisco, CA) remarked: "We at UCSF are considering 4-drug therapy Griffin (dara + RVd) to be the new standard of care for transplant-eligible multiple myeloma patients, pending insurance coverage for the dara."
Dr. Maria-Victoria Mateos (University of Salamanca — Salamanca, Spain) commented: "CELMoDs such as iberdomide will replace immunomodulatory drugs (IMiDs) Revlimid® (lenalidomide) and Pomalyst® (pomalidomide)."
Dr. Martin: "We've seen poor responses to the COVID-19 vaccine for patients on anti-B cell maturation antigen (anti-BCMA) and anti-CD38 treatments, but some patients have efficacy after their booster shot. Stopping CD38 treatment for a period of time doesn't appear to improve booster benefit."
And now for a few of my takeaways from today's ASH (all treatments for relapsed/refractory multiple myeloma (RRMM) patients unless otherwise noted:
Dr. Jonathan Kaufman (Winship Cancer Institute, Emory University — Atlanta, GA) presented early results from a trial comparing venetoclax plus dara and dexamethasone (VenDd) vs Velcade®(bortezomib) plus dara-dex (VenDVd) for RRMM and found an overall response rate (ORR) improvement of 20+ points (87% vs 63%) [817] 
This study examined outcomes of RRMM patients (pts) following treatment of bispecific antibodies and concluded for N=57 pts that getting another T cell directed therapy significantly improves median progression free survival (PFS) (mPFS:19 vs 2 months) and OS (NR vs 12 mos) [821]
For clinical trials, it was proposed that PFS and QoL measures be co-primary endpoints rather than just PFS since many MM patients favor one over the other. [836]
Dr. Sham Mailankody (Memorial Sloan Kettering —Commack, NY) presented another CAR T study of MCARH109 that targets GPRC5D (not BCMA) and CD3, and eligible patients included those with prior BCMA therapy (inc CAR T as well as allo-SCT). N is small at 16 but 69% had ORR (inc 25% CR) with similar ORR for prior BCMA/CAR T. [827] 
For N=55, this bispecific called elranatamab from Pfizer achieved 69% ORR at the recommended phase 2 dosage (RP2D) [895]
Dr. Philippe Moreau (University Hospital — Nantes, France) presented results of teclistamab, another bispecific, from a study called MajesTEC-1. For N=165, ORR=62%, CR=29%, 9-mos PFS = 59% and MRD- is 17% (10-6). Dosage is .06 -> .3 mg/kg, using a step-up dosing to minimize side effects such as cytokine release syndrome (CRS), which were all grade 1/2. [896]
The DREAMM-5 study showed that combining Blenrep® (belantamab mafodotin-blmf) with a T cell Co-stimulator Agonist aICOS resulted in increasing single agent Blenrep ORR from 32% to 52% without increasing side effects. [897]
Another bispecifc ABBV-383 (previously called TNB-3838) targets BCMAxCD3. For N=76 at the RP2D (40mg via IV), ORR was 81% with >= VGPR of 69%, although for triple-class refractory, ORR dropped to 53%. [900]
Finally, there were a couple of interesting abstracts 665 and 666 that looked at the cost of saving stem cells for a 2nd transplant and the cost /wait times for doing blood draws (CBC and chem panel) before every Velcade infusion as part of RVd treatment. At Mayo Clinic-Florida, only 2% of patients get a 2nd transplant but the cost of harvest and cryopreservation totals $8 million for all their patients (average 4 years storage). And changing protocols to perform blood draws only once per cycle can save $1,500 and 3-4 hours wait time per draw times the number of draws previously done per cycle.
Well, that's it for 2021 ASH, although I'll likely created a blog with my final thoughts, as well as a multipage write-up for anyone that wants it. This "virtual" hybrid platform worked for the most part, though I do miss connecting face-to-face with others. Perhaps that will happen at the 2022 ASH in New Orleans.
Be your own best patient advocate.
Jack Aiello, on Twitter @JackMAiello