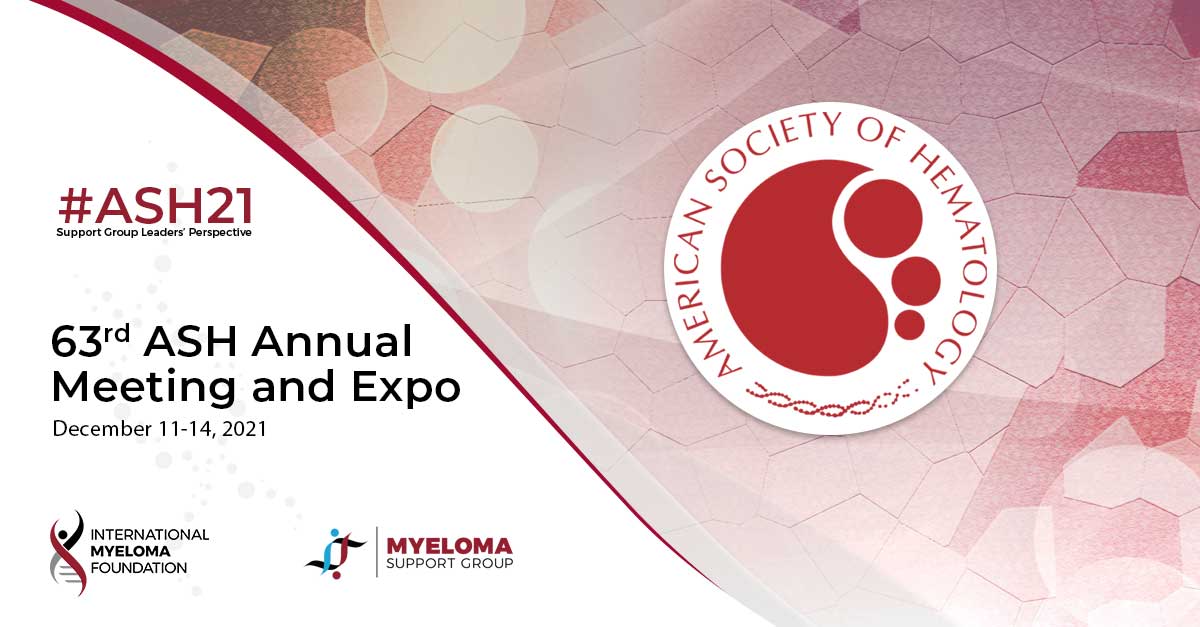 Tune in as the IMF brings myeloma support group leaders and patients to the hybrid 63rd annual meeting of the American Society of Hematology (ASH), an exciting convergence of 10,000 health care professionals from around the world. Start following the IMF ASH team members now on social media as they ramp up to share the latest clinical updates in myeloma research, therapies, and practice strategies via Twitter (#ASH21 and #IMFASH21), Facebook, blogs, and videos.
The IMF's utmost concern is always focused on patient's health.  It was with this priority in mind and under Dr. Durie's guidance that the decision was made that #IMFASH21 leaders would attend ASH virtually to ensure their safety.  We thank these leaders for their care and commitment in sharing their experience with the global myeloma community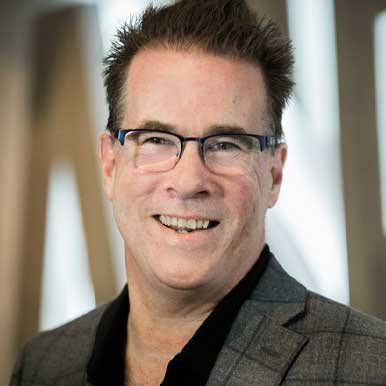 Michael Tuohy
Michael Tuohy was diagnosed with multiple myeloma in 2000 when he was 36 years old. With two young children (ages 2 and 7) the focus was always on finding the best treatment options, and beating myeloma. His approach over the years has been to become empowered by learning as much as he could to have productive conversations with his doctors, and to then share his experience with others to help them along their own journey.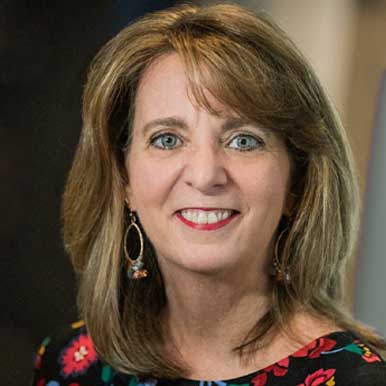 Robin Tuohy
Robin Tuohy became a passionate advocate in the myeloma world in 2000 when her husband, Michael was diagnosed. In 2005 she began working for the International Myeloma Foundation, and is now Vice President Support Groups. She leads the IMF's Support Group team and oversees approximately 160 U.S. myeloma specific support groups. Robin and her husband, Michael also founded and co-lead the Connecticut Multiple Myeloma Fighters Information Group.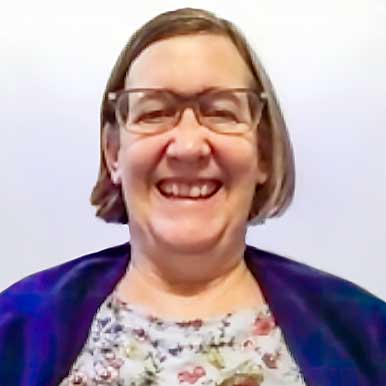 Jill Zitzewitz
Jill Zitzewitz, PhD is an associate professor in academic medicine, where she has spent her career studying therapeutic development for protein misfolding diseases. Since being diagnosed with multiple myeloma in 2017, Jill has transitioned to a fully educational role, teaching medical and graduate students and using her experience with multiple myeloma to provide the patient perspective to our future doctors and scientists.