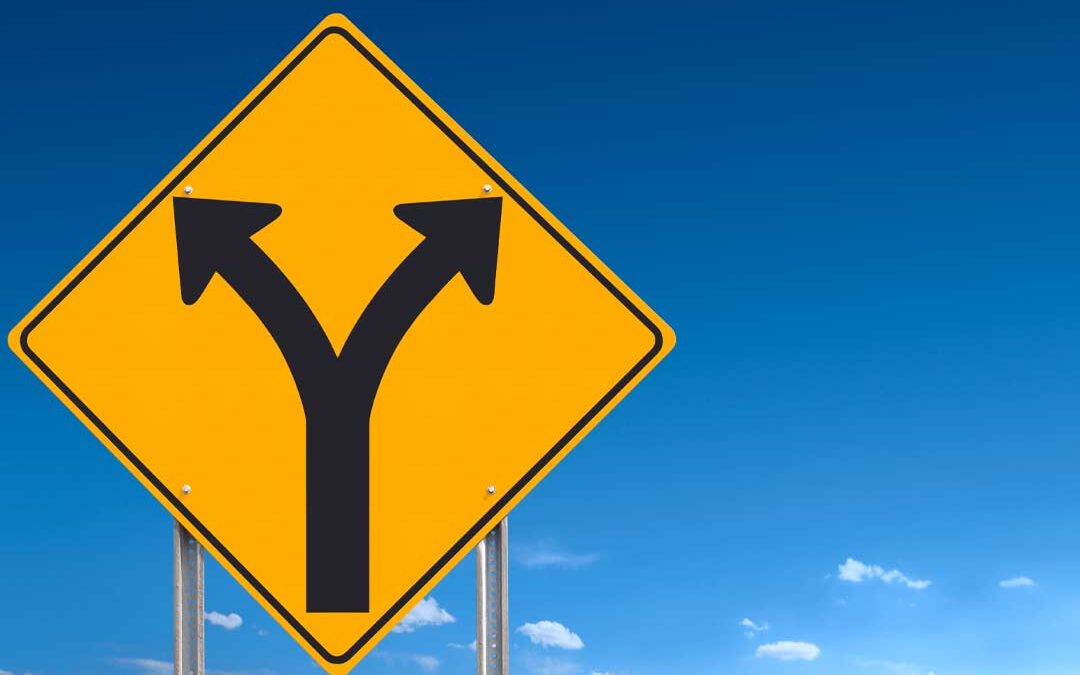 December 12, 2021 – Today began with watching a few presentations that focused on the epidemiology of myeloma patients. For example, abstract 400 examined COVID-19 vaccine effectiveness for multiple myeloma (MM) patients associated with the VA. They examined nearly 7,000 MM patients and compared COVID-19 results with vaccinated and unvaccinated patients, as well as compared these with non-MM patients. Not surprisingly, they concluded that vaccines were an effective strategy for preventing COVID-19, but less so for MM patients.
Abstract 402 examined racial and ethnic differences in MM patients. The presenter, Dr. Nancy Gillis (Moffitt Cancer Center – Florida) remarked that "Blacks are getting one-half the benefit of improved survival outcomes compared with whites. However, similar access to care results in similar outcomes." As a society, we need to do more to accrue a diverse population in our clinical trials and then provide better access to new treatments.
I always appreciate it when negative trial results are presented. These are trials where the suspected benefit hypothesis is not met. Abstract 466 compared Ninlaro® (ixazomib) added to Revlimid® (lenalidomide) + dexamethasone (IRd) maintenance versus (Rd) alone and concluded that the Ixa arm did not result in improved progression free survival (PFS). And abstract 486 concluded that the addition of Empliciti® (elotuzumab) to Revlimid, Velcade® (bortezomib), and dex (ERVd) induction/consolidation and Rev maintenance did not result in improved PFS or overall survival (OS).
Other abstracts showed the benefit of adding either Darzalex® (daratumumab) or Sarclisa® (isatuximab) (both CD-38 monoclonal antibodies) provides benefit when considering outcomes such as responses, minimal residual disease (MRD) rates, PFS, and or OS. Example include Abstracts 463 (Isa + RVd induction), 464 (dara + IxRd induction), and 465 (dara + CyBorD + Rev (5 drugs!) for ultra high-risk MM).
Another important study, Abstract 467 examined the impact of chromosome 1 gain (3 copies), amplification (>3 copies) and deletion, conferring inferior PFS compared with standard risk patients. Kyprolis® (carfilzomib), Revlimid, and dex (KRd) may overcome negative OS for gain1 and del1 but not necessarily amp1, however more follow-up needs to be done for this particular mutation.
And speaking of chromosomes, 17p deletion is long-considered to be a high-risk factor. But how is the clone size (17del seen in >60% plasma cells) impacted by a tandem transplant? Abstract 460 demonstrated tandem transplant compared with a single transplant improves outcomes but clone >60% may negatively impact outcomes. However, there were a couple of audience questions about biased results, such as tandem patients being more fit than single transplant patients.
I want to now share what I consider today's most impactful presentations. All of the CAR T's presented below have an additional focus of lengthening the persistence (survival) of the CAR T cells in order to increase PFS times.
CAR's and more
CT103A CAR T from China demonstrated (N=79) 95% ORR with 58% CR with mPFS of 25 months.  The first enrolled patient is still in stringent complete remission (sCR) for 34 months. And for 13 patients who had previous CAR T, ORR was 77% and CR 39%.  [547]
bb21217 CAR T for N=72 included 40% HR and 22% EMD patients. Results include 69% ORR (inc 28% CR) and mDOR of 2 yrs. [548]
CARTITUDE CAR T updated results after 2 yrs follow-up for N=97. ORR 98%, CR 83%; 2-yr PFS and OS were 61% and 74% respectively and even higher for those with sustained MRD-. [549]
ARI0002h CAR T appears unique because some of a patient's CAR T cells are given up front and then a booster dose is subsequently given. For N=30, ORR=100 and CR=60% and the mPFS is estimated to be 18 months. 
Master Trial: Dara-KRd -> SCT -> D-KRd -> D-KRd -> R maintenance. MRD is tested after each treatment and 2 successive MRD- at 10-5 results moves the patient into a MRD-SURE category to stop treatment (observation only) with continued MRD surveillance. Results were presented for SR, HR and UltraHR (>1 HR factor) patients. 2-yr PFS and OS were in the 90%+ for SR and HR but only 58% and 76% respectively for UHR pts. And 84 pts (72%) achieve MRD-SURE. [481]
In abstract 551, an oral Gamma Secretase Inhibitor to increase BCMA expression may be used in the future with BCMA-directed therapies.
That's it for today. Tomorrow's sessions include IMWG Conference Series from ASH 2021. IMF Chairman Dr. Brian G.M. Durie, Dr. Maria V. Mateos (University of Salamanca — Salamanca, Spain), Dr. Thomas Martin (UCSF Helen Diller Family Comprehensive Cancer Center — San Francisco, CA) and MM Nurse extraordinaire Beth Faiman PhD, RN, MSN, APRN-BC, AOCN (Cleveland Clinic Taussig Cancer Institute — Cleveland, Ohio) distill, debate, and discuss the latest news and trends in the treatment of multiple myeloma from this 63rd Annual ASH Meeting. Check out the IMF website for replays.
Be your own best patient advocate.
— Jack Aiello, on Twitter @JackMAiello