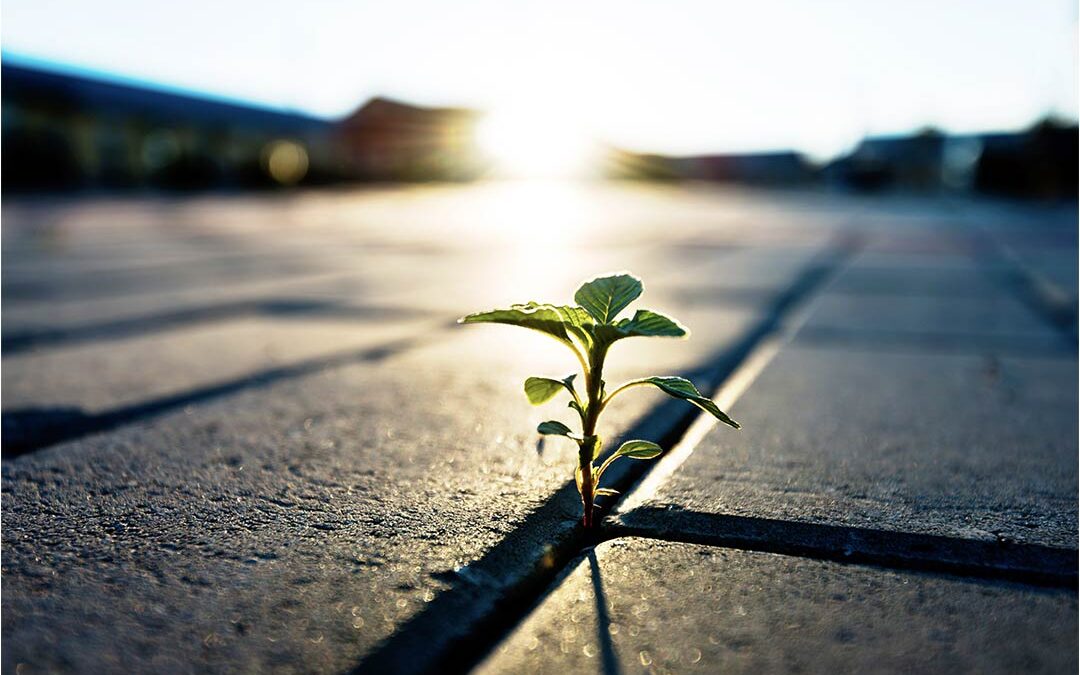 Years 2020 and 2021 were certainly filled with both unexpected challenges and silver linings for the entire world. I prefer to focus on the positive and when I think about time, I think of how lucky I am to be here. I was diagnosed in September 2000 so I am now a 21-year survivor, or should I say a Myeloma Warrior? It hasn't always been easy, but with the milestones I've reached with my family and the research I've benefited from, living with myeloma has kept me grounded, humble, and grateful.
In 2000, I was 36 and our children were 2 and 7 years old. Back then, treatment options were extremely limited. We were told to be prepared and to write our will. Today, we have an armamentarium of options. Each one comes with great hope for longer remissions, fewer side effects, and a better quality of life.
There are multiple novel agents that are now available to treat newly diagnosed and relapsed/refractory myeloma. Depending on how you count the treatments and combinations, there are currently 15 FDA-approved treatments for myeloma with more coming!
The question that I will be focusing on at ASH: How do we sequence and strategize therapies to ensure the best outcomes? It's certainly a hopeful time.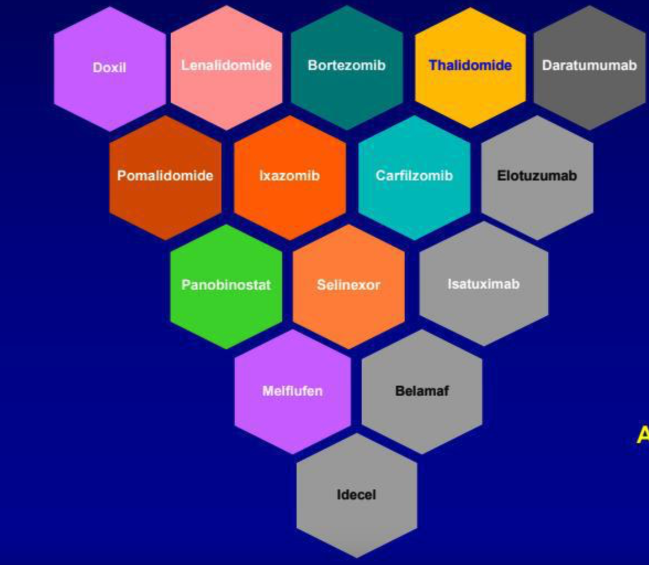 If you have read my blogs from previous ASH reports, you probably noticed that because of my love for music, I've made it a tradition to include rock songs in my blogs.
Songwriter and former member of The Band, Robbie Robertson recently did a remake of the song "The Wait" with musicians from all over the world. Indeed, music has the power to break down boundaries and to bridge the distance between people.
We are seeing global research and collaboration come together at ASH.
"It Makes No Difference" from The Last Waltz by The Band takes on a special meaning, as we "wait" for better treatments and a cure. It's a sad song with threads of hope coming from Garth Hudson's masterful saxophone-playing, Robbie Robertson's lead guitars, and from the heart-wrenching vocals of Rich Danko.
Enjoy my favorite version here: https://www.youtube.com/watch?v=Q7yOGAmItFY
Michael Tuohy, on Twitter: @IMFmikeMYELOMA