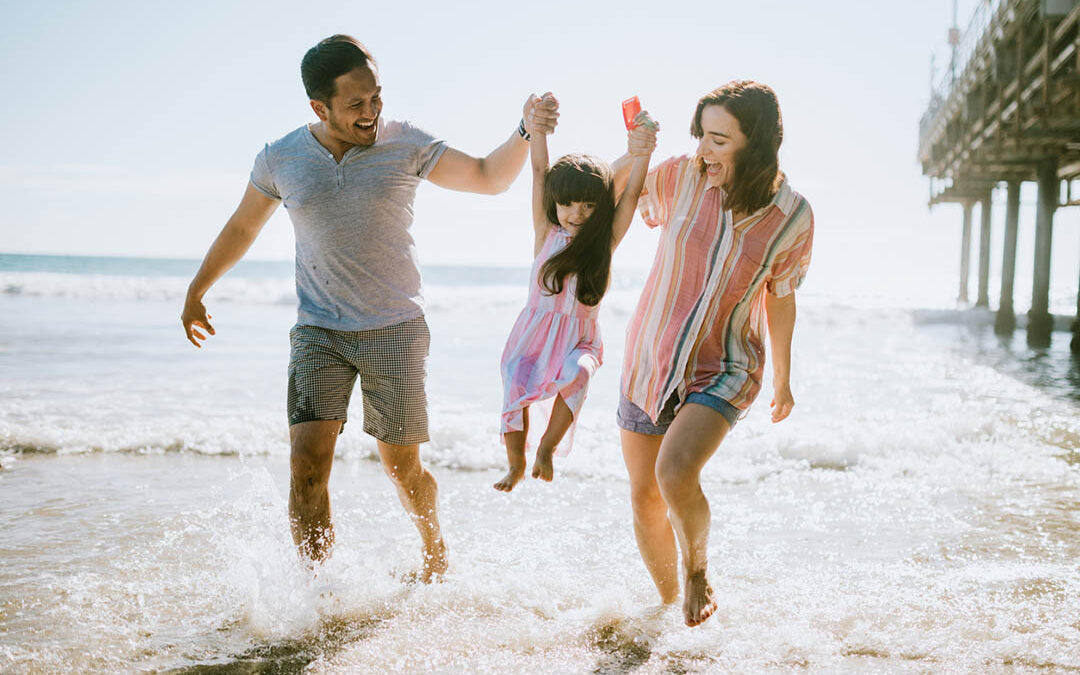 What an amazing time it has been at ASH! #ASH21 #IMFASH21
It was great to see the new trials, updates, and options that are available – or at least soon-to-become available. There was something for almost everyone along their myeloma journey – from monoclonal gammopathy of undetermined significance (MGUS), to smoldering multiple myeloma (SMM), to active myeloma.
How wonderful to see the passion and interest from those within the medical community! I am so thankful for their dedication to find treatment options, protocols, and guidance for those of us with myeloma.
It was also great to get some updates on the vaccines, COVID-19, and myeloma. With new data coming out on many questions that we have had over the past few years, this new information is highly appreciated. For example, it was amazing how the third vaccine shot really made an impact to some of the patients. I truly appreciate all the research being done so that we can try to make the best decisions for ourselves and our families with the information that's currently available.
I want to thank the IMF for the opportunity to participate in ASH. I also want to thank the IMF and ASH for the virtual component. I feel that I gleaned just as much out of ASH virtually as I would have in-person. I hope that ASH continues to explore the virtual platform for years to come. Virtual attendance makes ASH accessible to everyone – not just to those who are able to travel.
I look forward to sharing these new updates and educational/informational updates with the MM Families Virtual Support Group! I think that to be able to absorb and process all this information, I will go back to the beach and enjoy the blessings of the day— including the hard work and effort that so many dedicated people are making for those with myeloma. Thank you!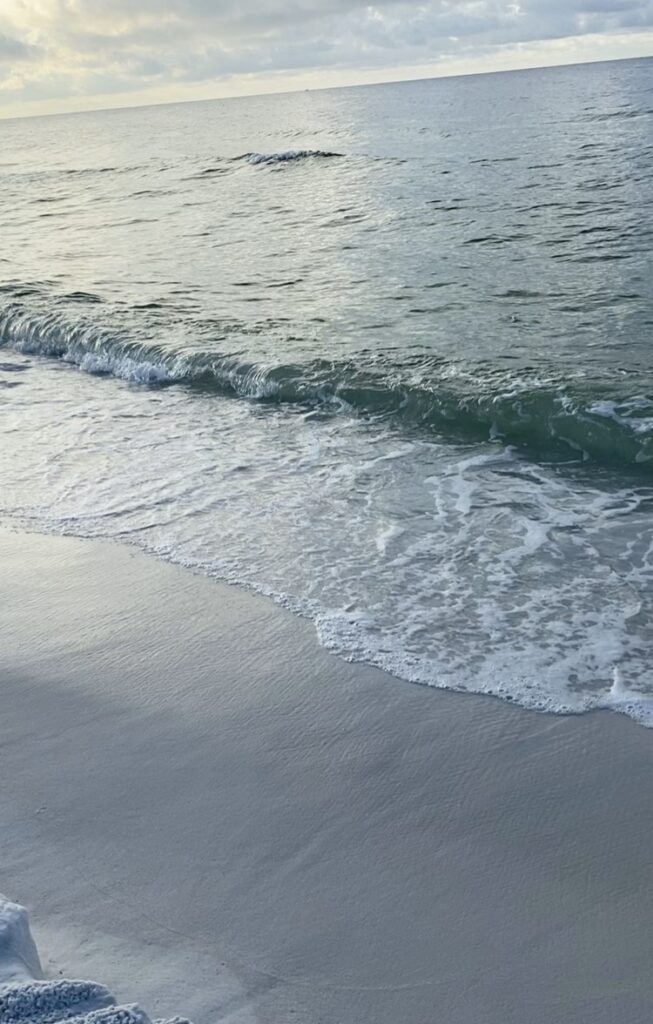 Sue Massey, on Twitter @Mmfamilies_IMF