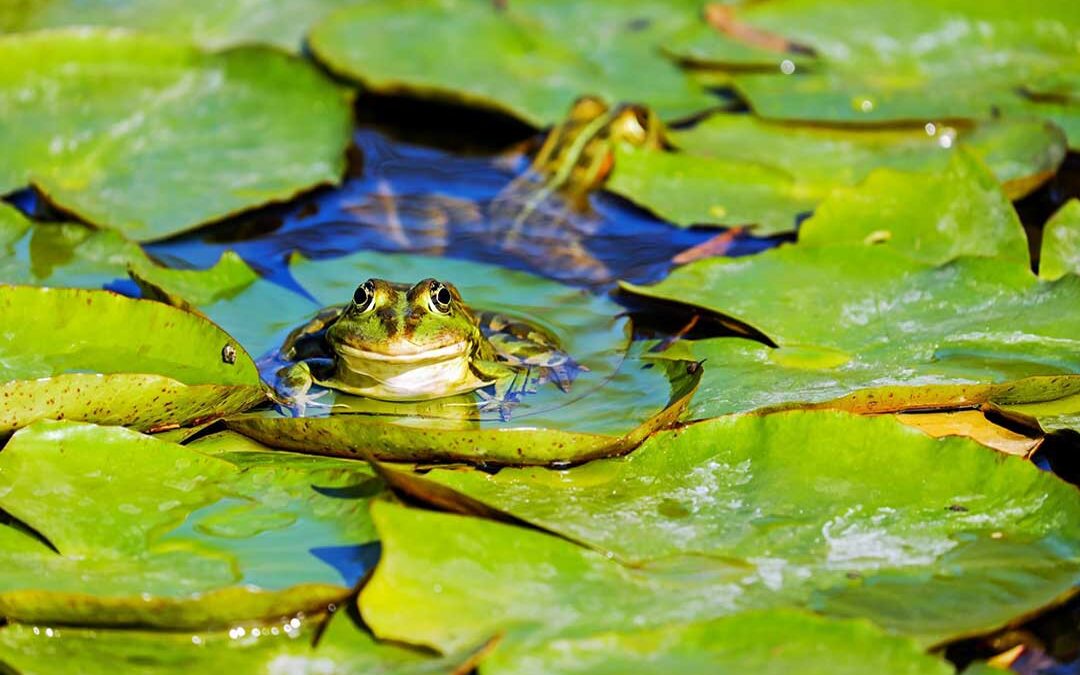 When I was first diagnosed with myeloma in the Spring of 2010, one of my biggest concerns was the number of approved treatments and who would be doing research on a cancer that affects relatively few people. I quickly learned that there was a very active research scene for myeloma and one of my doctors told me that like frogs on lily pads, I would leap from one treatment to another as needed.
I'm now on my 4th lily pad and began taking my current treatment regimen of Pomalyst (pomalidomide), Darzalex (daratumumab), and dexamethasone in May 2018. When I started this combination, my specialist told me that patients at his institution had a median of 48 months on this therapy. I'm not sure if that number has changed, but I've always wondered if I would be "above average" and surpass the 48-month mark. My previous therapies have not had this length of duration for me. I remain hopeful that in the Spring of 2022, I will surpass 4 years with this treatment and be able to continue with my once monthly visits to the treatment center for a relatively quick visit, thanks to Darzalex Faspro that replaced my infusions with injections in mid-2020.
At the time of my diagnosis, neither Pomalyst or Darzalex were approved and monoclonal antibodies like Darzalex were gaining traction on the research scene. I attended my first American Society of Hematology (ASH) conference in 2013 and the number of myeloma clinical trials, known as abstracts at ASH, seem to grow each year.
This year, over 600 abstracts that will be presented. They are presented either orally or as a poster-board display during the conference. The oral presentations tend to be on research that is a little further along than those presented as a poster.
As a layman listening to the scientific research behind these abstracts, they appear to have become more complex and more refined since I first began attending ASH. By this, I mean that the researchers are looking at more complex combinations and looking at more specific targets on the myeloma cells.
Researchers continue to seek knowledge to change myeloma treatments — from a one-size-fits-all approach to a more customized approach that will use selected therapies based on your type of myeloma. So instead of just leaping to the next closest lily pad, we can view all the lily pads ahead of us and decide which one will treat our type of myeloma most effectively.
At this year's ASH, my interest in monoclonal antibodies continues, along with the larger landscape of treatments available to relapsed and refractory patients like me. I will be reporting on the highlights from these categories and will let you know where you can find more detailed information.
Many thanks to the International Myeloma Foundation (IMF) and pharmaceutical company sponsors who provided the resources for our team to participate in this year's conference. In many ways, I expect my 2nd virtual ASH to be no different than attending in person.
It will be filled with full days and some information overload, but I'm excited to learn more and share the new innovations with you. Be sure to check out my blogs and tweets on Twitter throughout the conference!
Linda Huguelet, on Twitter: @LindaMYELOMA